---
DEKAR JUSTUS
---
Click below for Booking & Social Media
---
(812)774-7177
---
Streaming Links
---
---
Tips & Contributions
---
---
NEW TO YOUR EARS!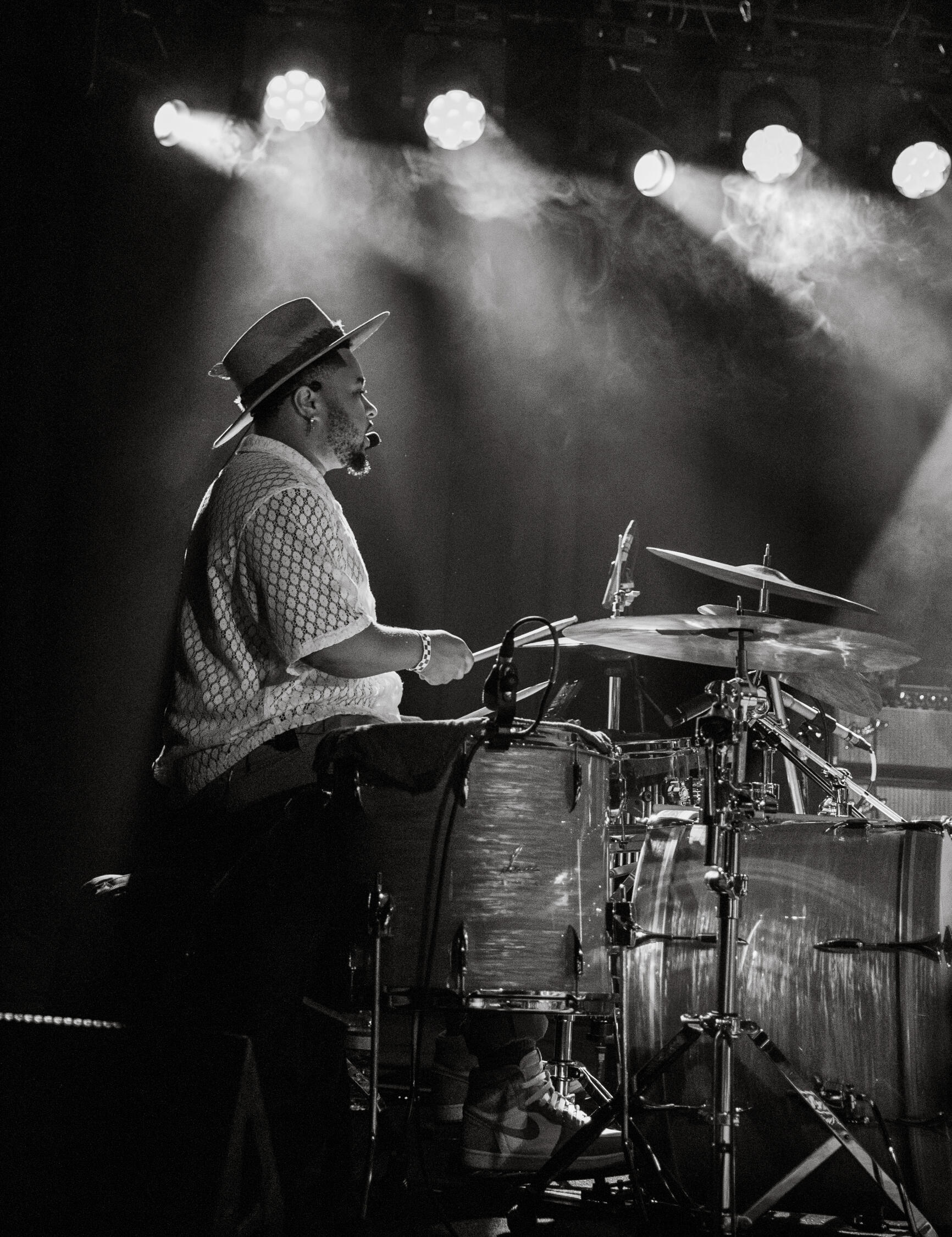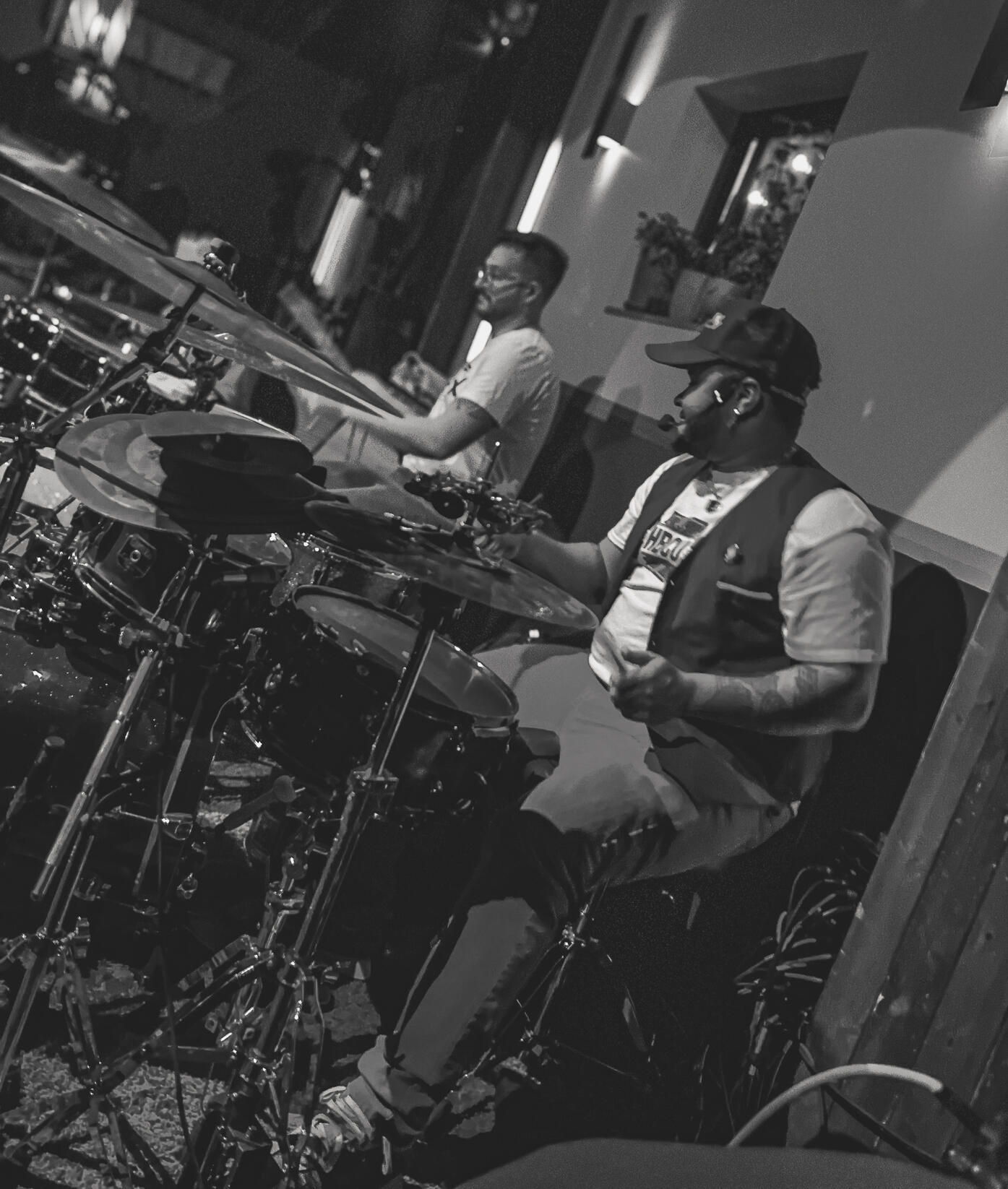 This brand new r&b single brings out the full, live band sound most have been waiting to hear from Dekar!
Dekar Justus & The Bodyguards, along with a special solo feature, trumpeter, Cameron Formanczyk,
are extremely excited to share with you, Fallin'.
Click to Listen!
🚨Available on all platforms🚨
---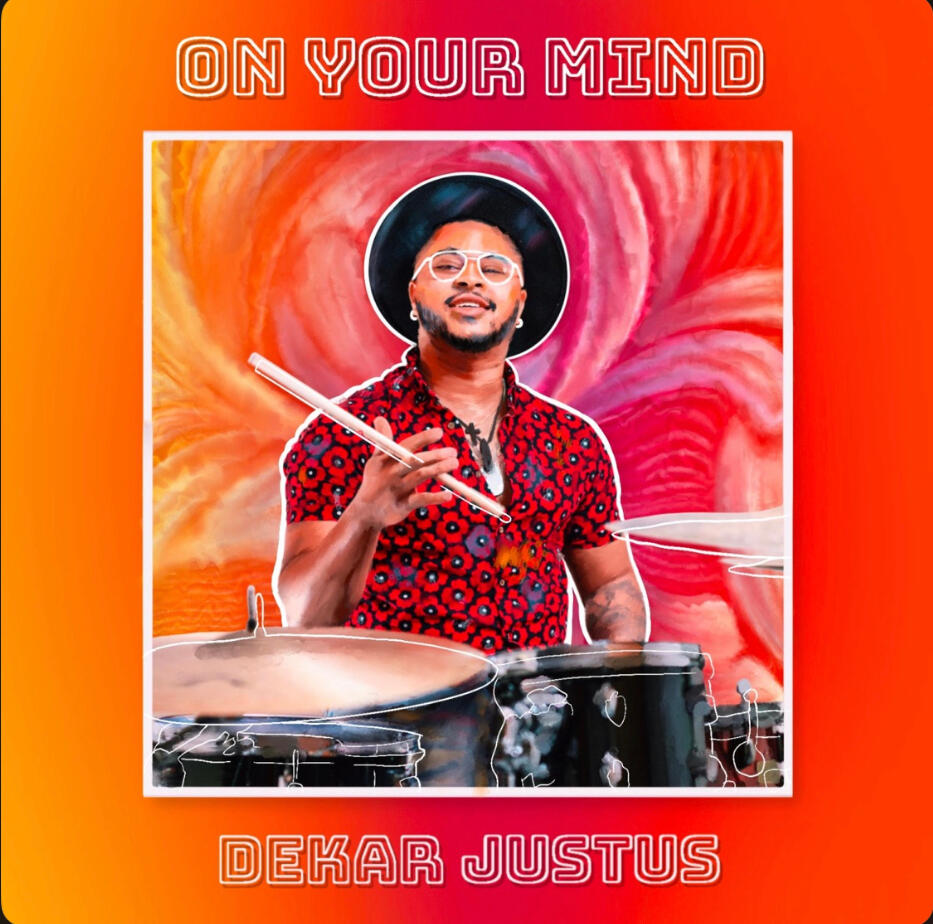 "On Your Mind"
---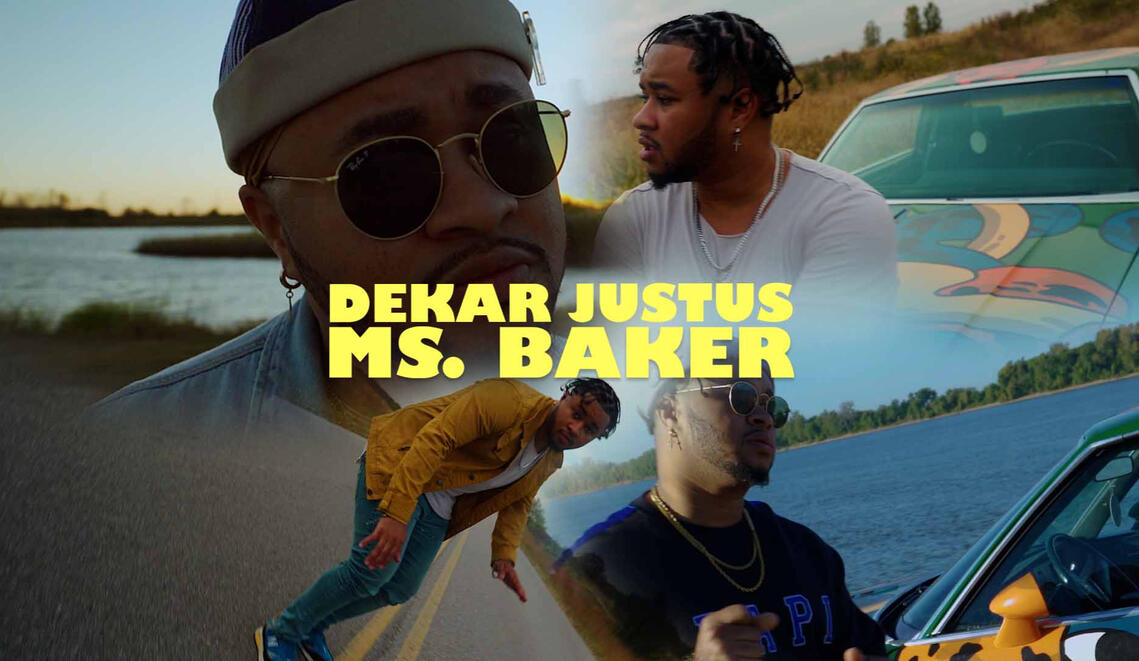 "Ms. Baker"
OFFICIAL MUSIC VIDEO
---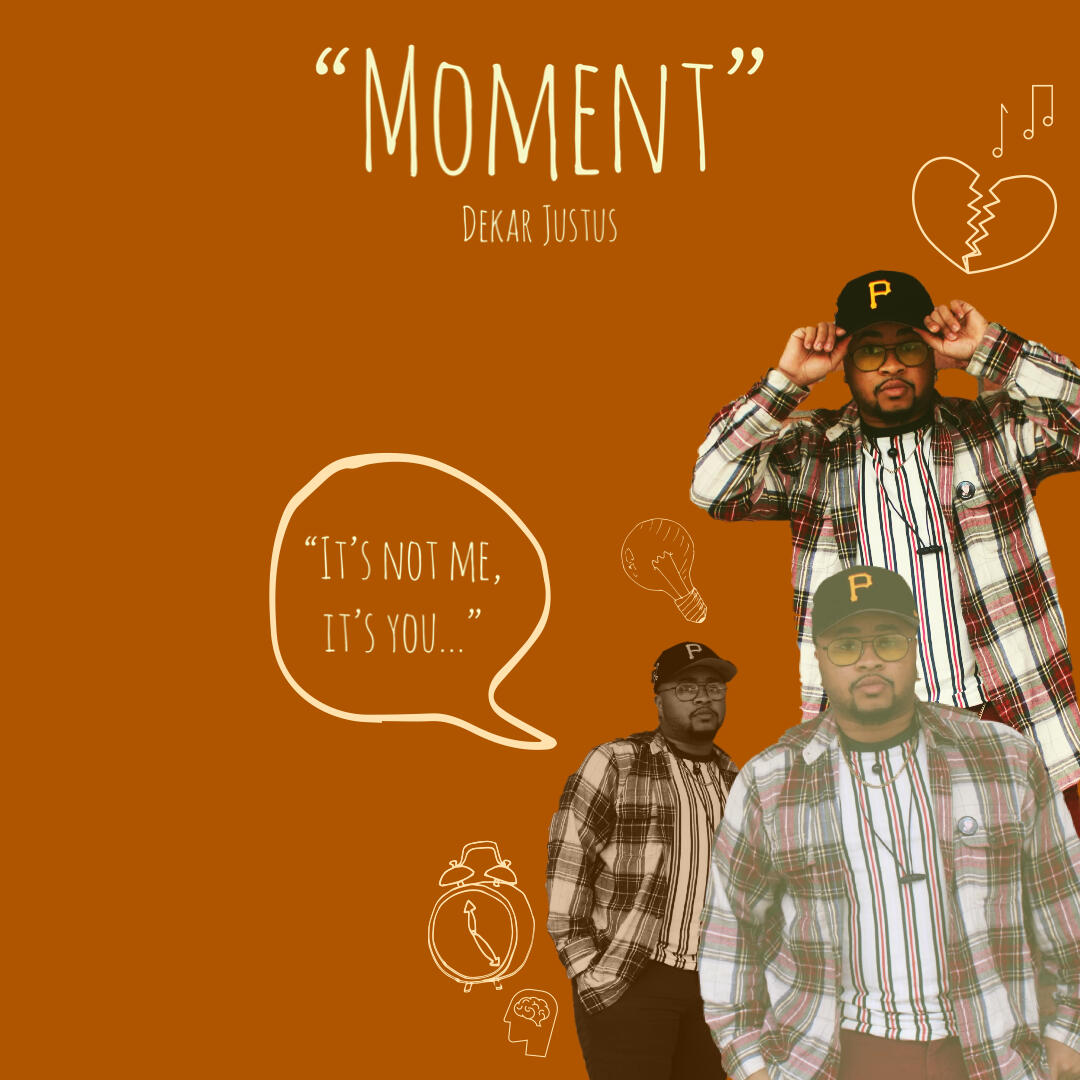 "Moment"
This new single is another collaboration with multi-instrumentalist, producer, Nate Simms as well as guitarist, Daniel Creech.
---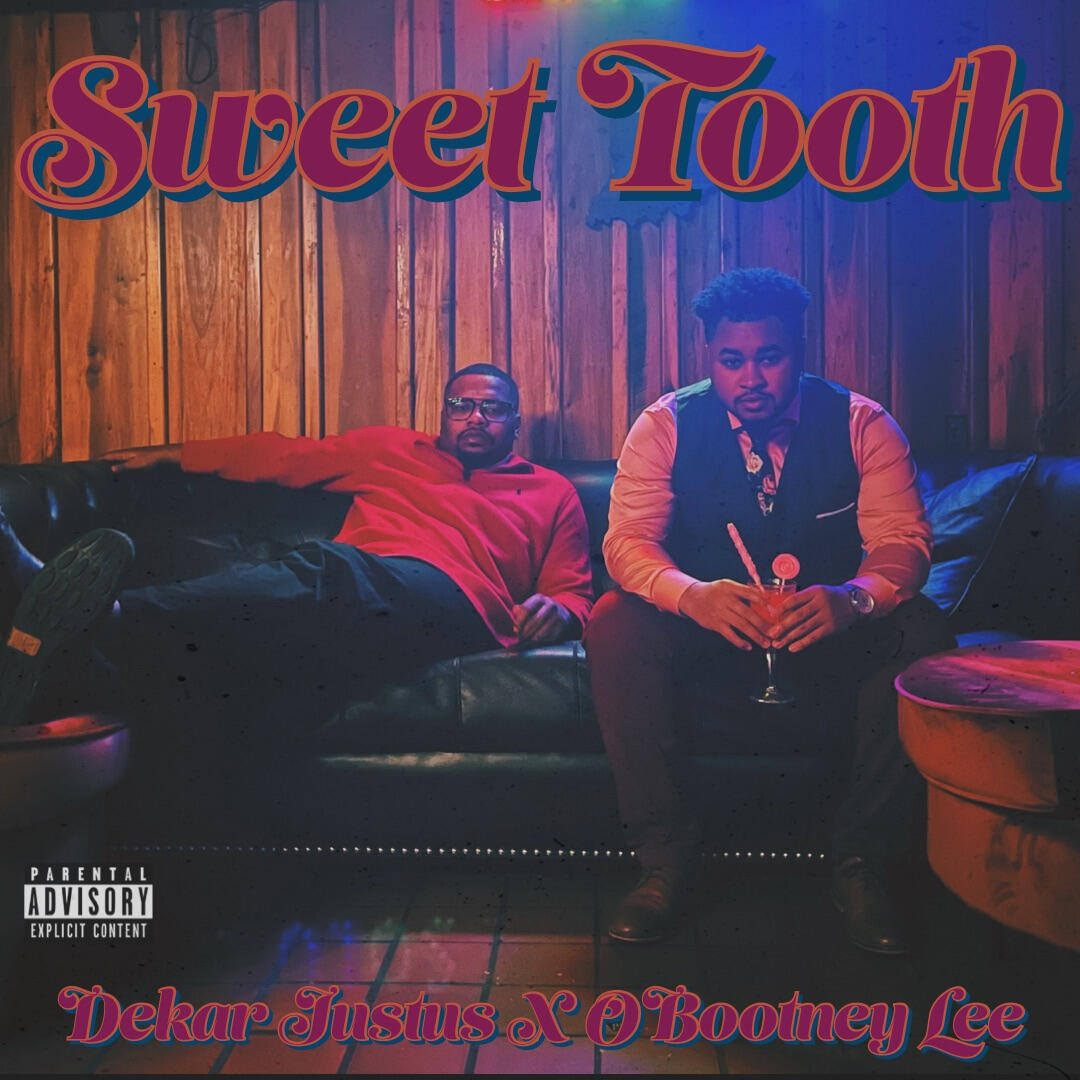 "Sweet Tooth feat. OBootney Lee"
---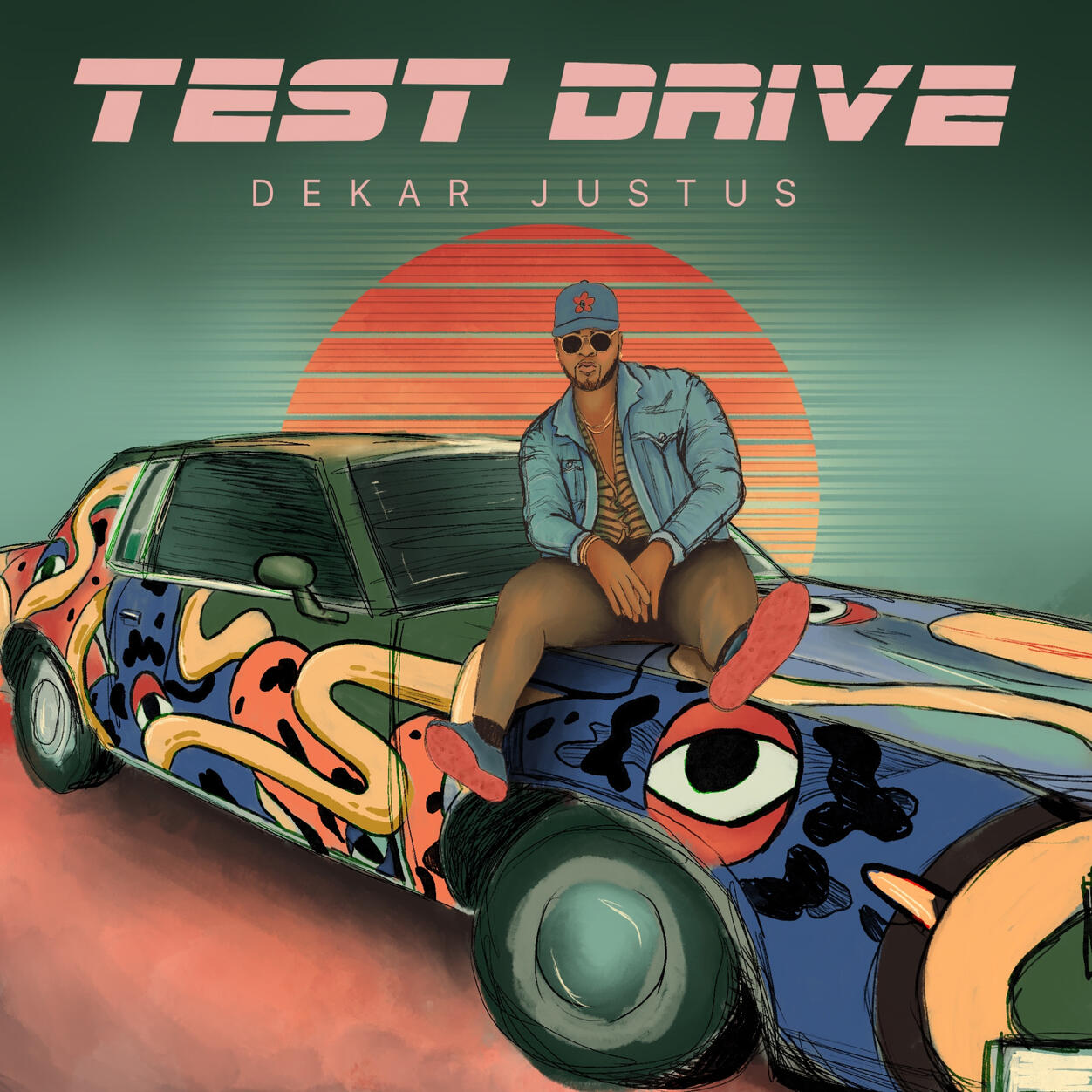 "Test Drive"
(Produced by Nate Simms)
---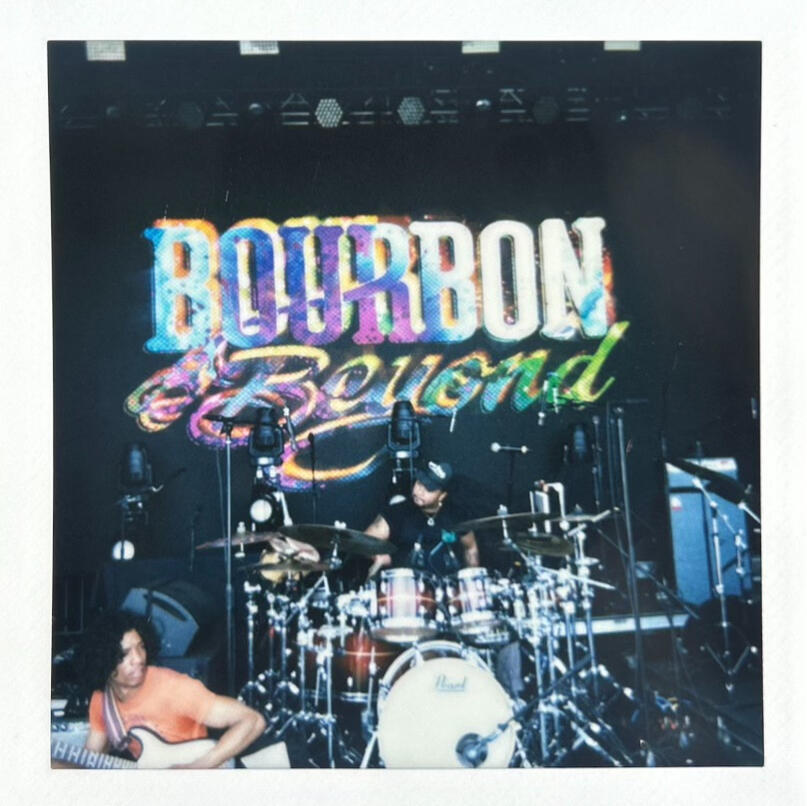 "Campgirl Interlude
(feat. Lucas Simpson)"
---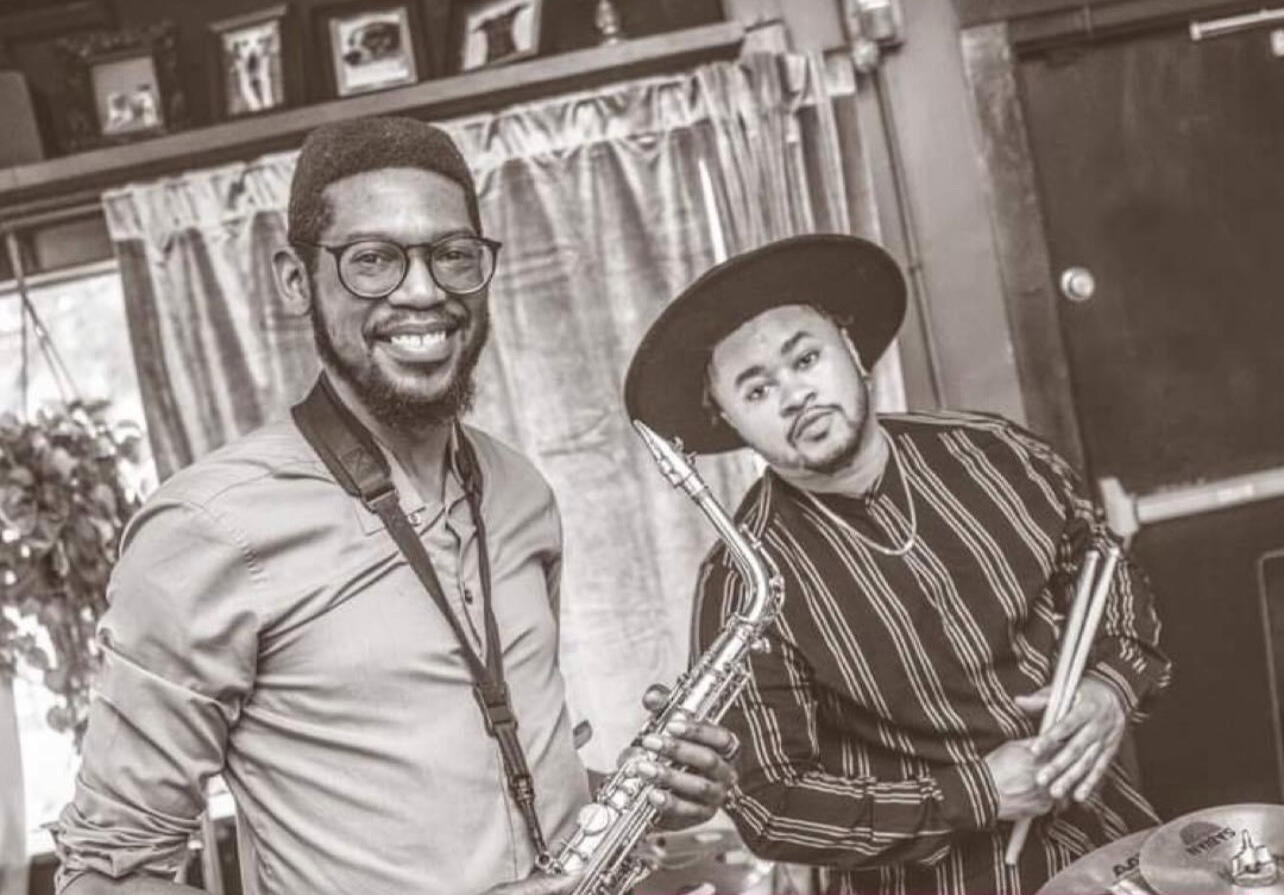 "Let My Love Fall"
---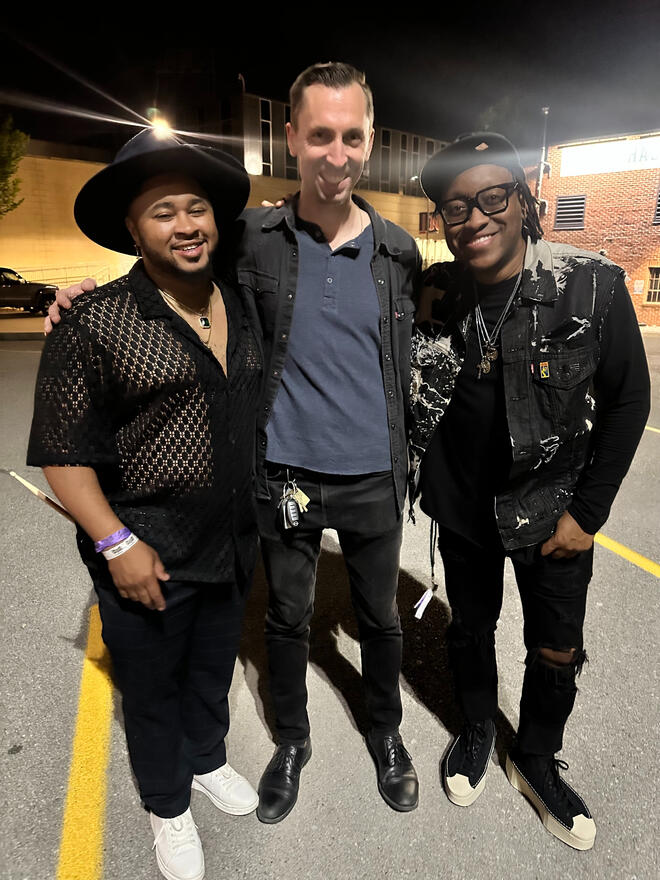 "Ms. Baker (feat. Lucas Simpson)"
---
Features
---
Check out the "GameFace" EP! One of the many joint projects OBootney Lee and Dekar Justus have created.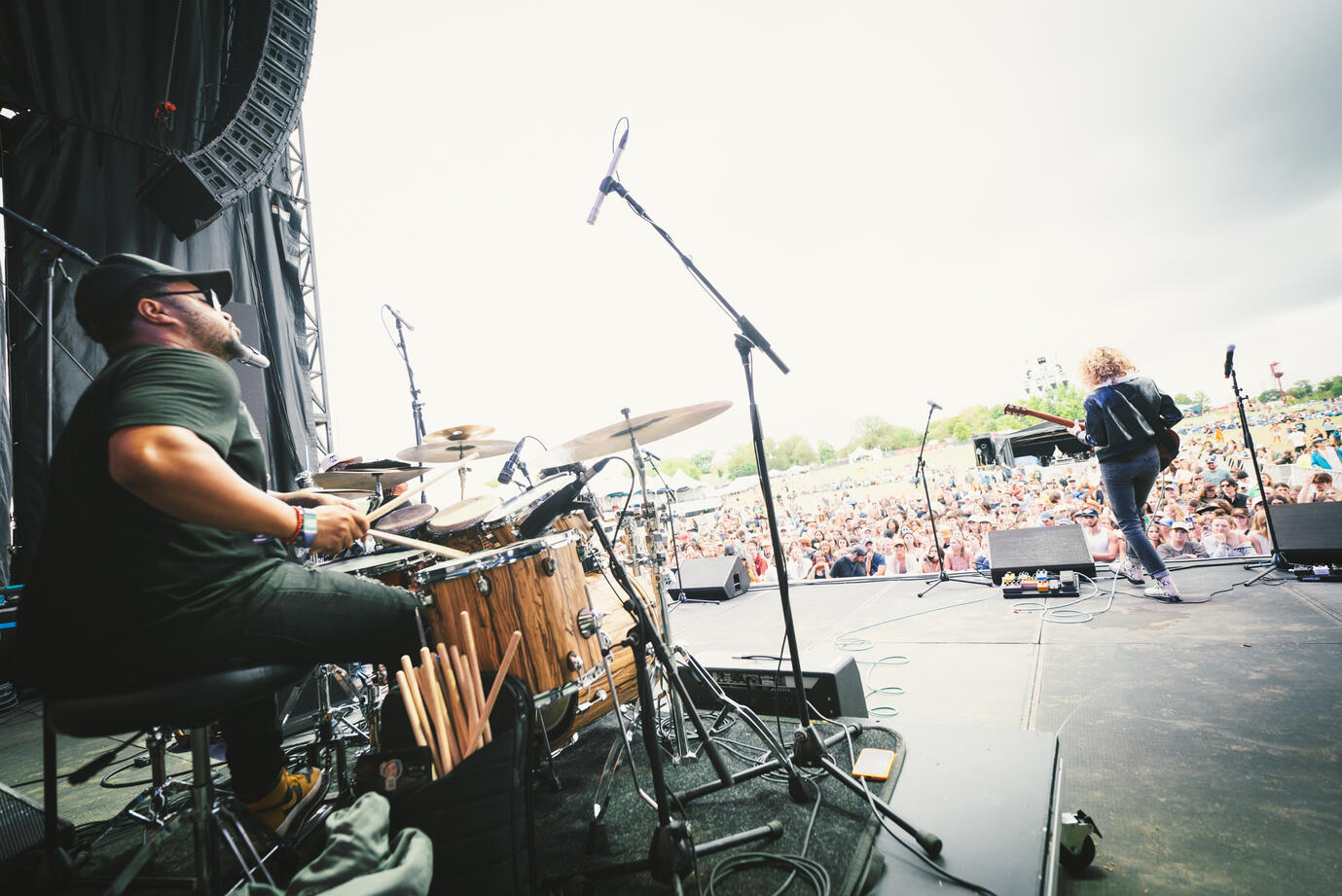 ---
"Forever" has officially reached 10,000 streams! Let's double those streams this year!!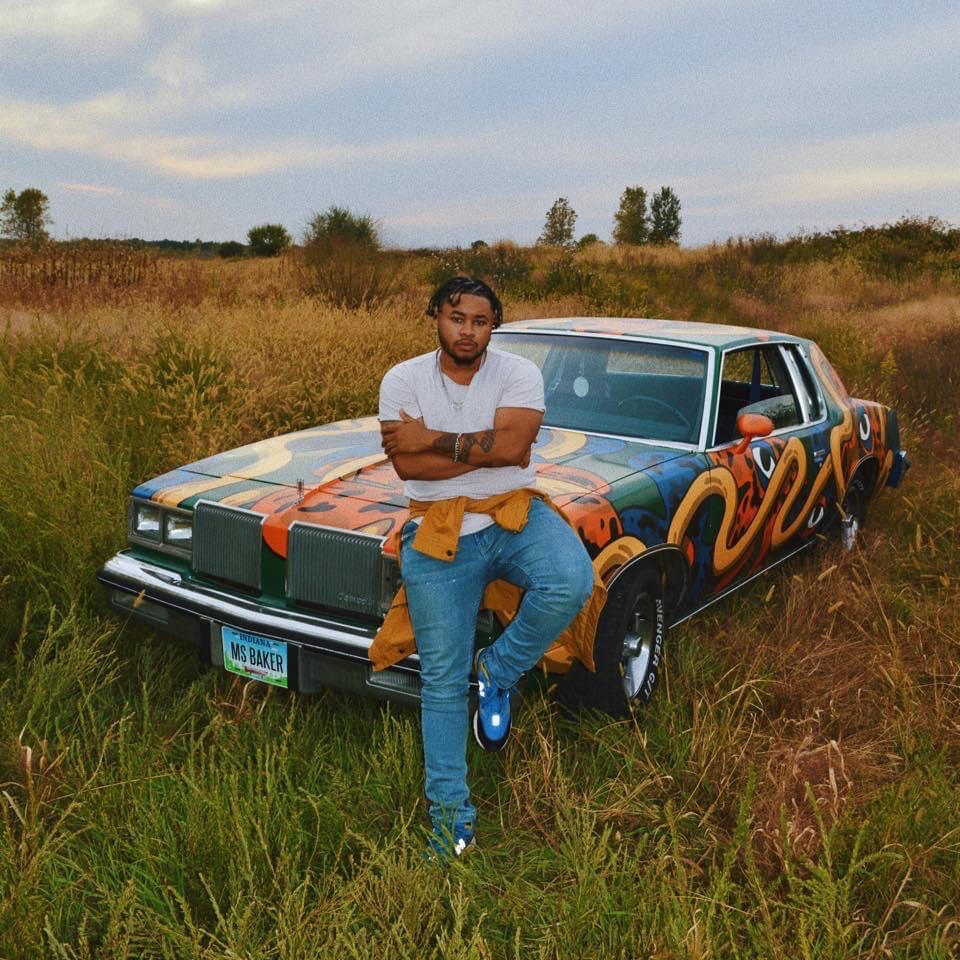 ---
Artist Bio
---
Born and raised in small town Evansville, IN, Dekar is a drummer, producer and singer/songwriter.Many of our favorite R&B, blues, as well as, soul musicians and artists in the music industry share similar roots. Those roots are planted/based within church walls.
Dekar Justus can most definitely relate to those artists. He began his musical journey day in and day out, witnessing his mother lead all sides of the music ministry nearly five nights a week. Being only one year old, he was not welcomed to the drum throne where he truly wanted to be. On his Second birthday, his extremely supportive parents bought him his first drum set.While his love for music started in the church, he soon realized he had passion for music and performing that stretched far beyond those walls. Influenced by Stevie wonder, Chance the Rapper, James Brown, Drake, Jacob Collier and many more;
Dekar knew he needed to branch out. His musical talents, and highly undeniable fashion sense, landed him opportunities to tour. From venues in cities across the US, to cruise-ships, Dekar has perform with a great, variety of musical talent.So, what's next for Dekar Justus? More music of course! Stay tuned because it's only up from here. He's committed to delivering you great music that brings positive vibes, purpose, and love.
---
Team Links
---
Loops & Rhythms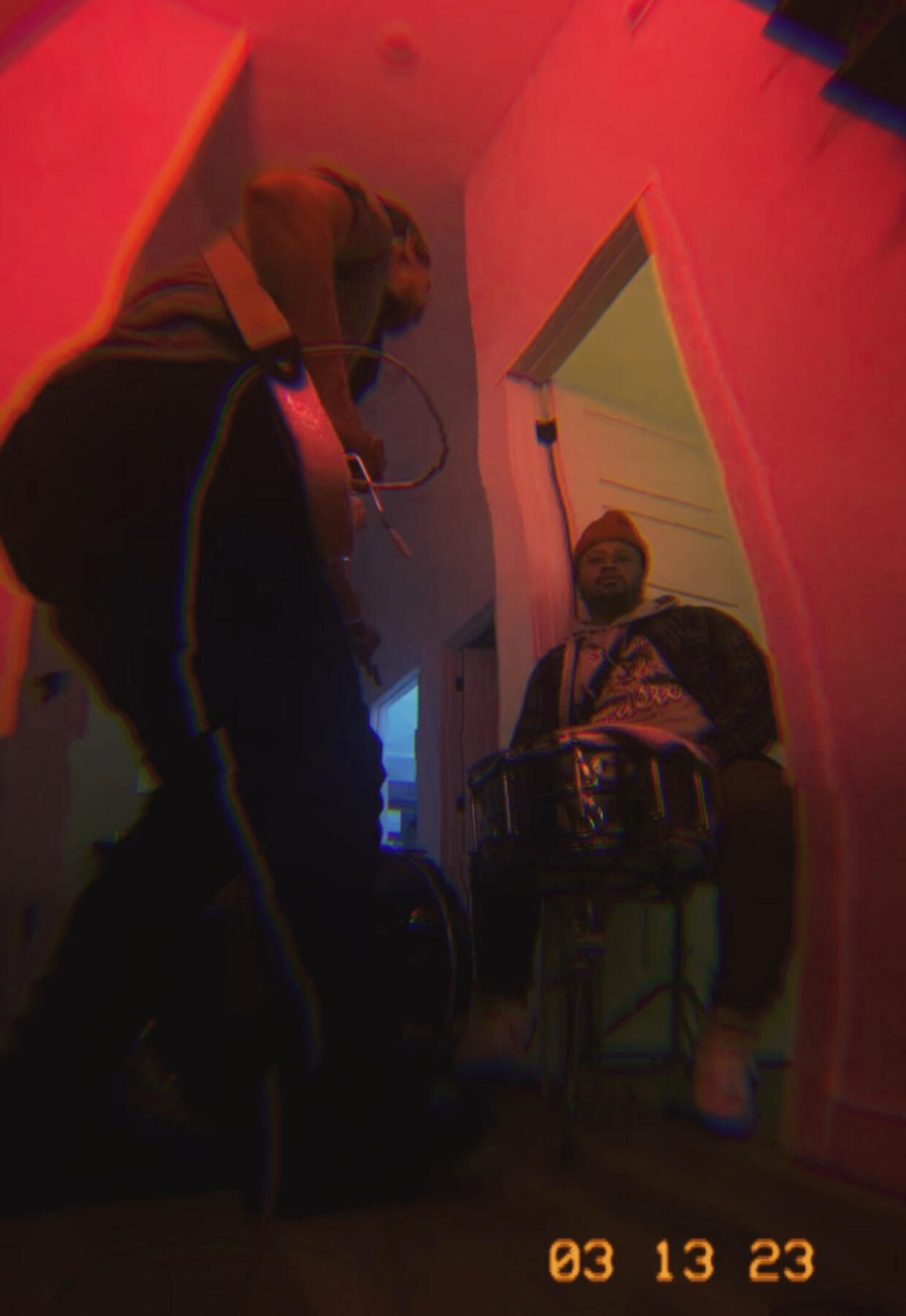 ---
The Bodyguard Band
---
Special Thanks
---
Photo Gallery
---
---
Behind the scenes:
Ms. Baker
---